Maï Savanh Lao is a fair trade company, WFTO certified, created in 2005.

We provide technical and advice to farmers and peasants of Laos who produce Sacha Inchi.
Your good health is related to their well-being.

Being involved in all stages of production, from the farm to the mill and the mill product, allows us to maintain the highest standards of production and integrity of our products.

We opted for a type structure "Nonprofit" and all profits are reinvested in the business. Our internal policy is based on the values of fairness in work and respect for the individual.This results in the establishment of a lasting relationship with the producer, through the payment of a fair price and a respect for the natural environment.
Mai Savanh ©

is the trademark of

Mai Savanh Lao Fair Trade products

distributed outside Laos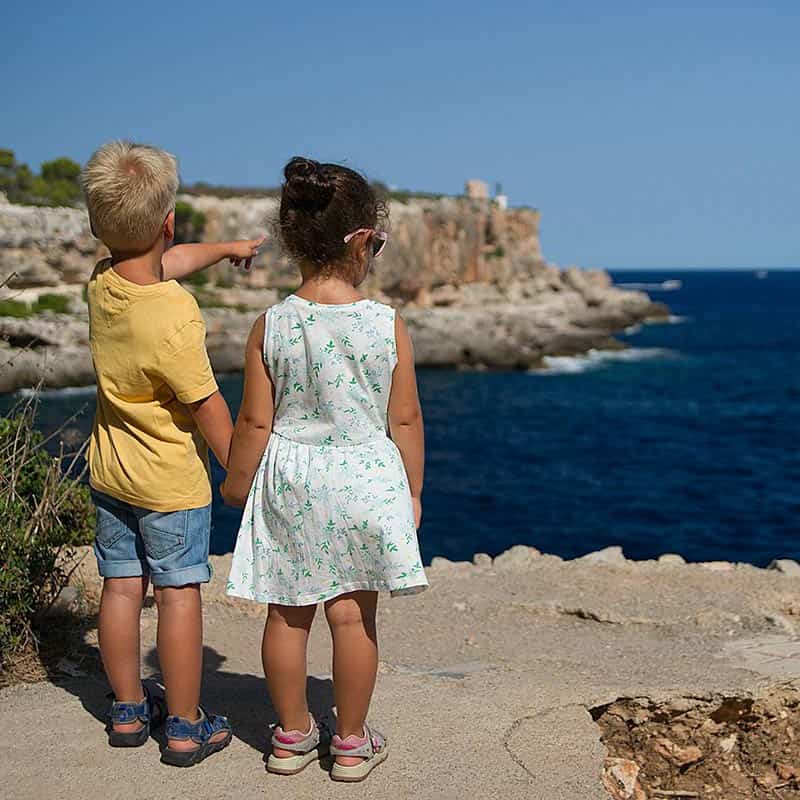 The Vision of Mai Savanh Lao
The vision of Mai Savanh Lao is to build innovative ways to create sustainable income for farmers and poor rural people to give them and their children a chance for a better future.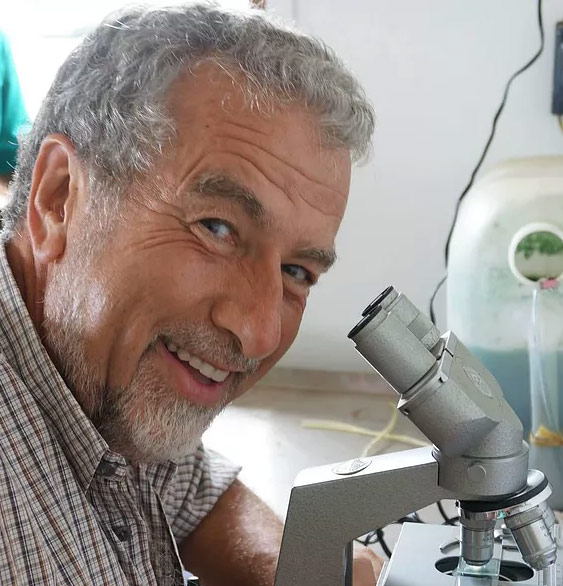 The Founding of Mai Savanh Lao
In 2005, Philippe and Elisabeth Schmidt, with two friends, Michael Mattmuller, and Samuel Herrmann, founded Mai Savanh Lao (MSL), a social enterprise based in Vientiane, Laos. The founding goal of the shareholders was, and still is, to use any profit to strengthen MSL and its poverty-reducing strategy. Today, Mai Savanh Lao has a footprint in six provinces strategically located throughout the country, contracting with over 2,000 local farming families. MSL believes in a holistic and inclusive approach, seeking to raise wages and promote long-term village and community development.
Mission Statement
• To produce and distribute high-quality food products and Laotian silk.
• To train and equip a network of producer-partners in low-income rural areas.
• To enable income, bring dignity and promote gender equity for the producer partners and employees in a spirit of Fair Trade.
• To fight malnutrition and give children a better future.
• To protect the environment by using and promoting nature-friendly farming and processes.