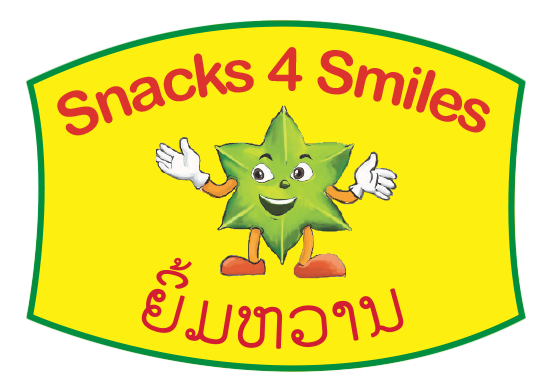 How You Are Helping Schoolchildren in Laos
Brrrrrrriiiiiiinggggg!!!!
5:00 A.M. 
Lissy lifts her eyelids. 
It's time to get ready for school.
You see, six-year-old Lissy dreams of becoming a doctor one day.  She's seen her parents suffer through illness and witnessed her sister die of a curable disease.  "Never again," she thinks.  She tries and tries to study, promising herself that she will do whatever it takes.  But there's one problem…
She can't get enough to eat.  
​
In order for her brain to develop, she needs enough nutrients and vitamins to help her thrive and achieve her dreams. But with 70% of the average diet consisting of starchy, nutrient-deplete sticky rice, the chances are very small for her to graduate.
​
That's where we come in.
Our innovative, prevention-based program, Snacks4Smiles, was created for village children like Lissy who don't stand a chance, children who have big dreams but small opportunities.  That's why we have engineered atailor-made snack bar, packed with the same ingredients in the products we sell to you.
​
Every dollar of profit made on our life-changing products is like a vote for a brighter future to a child in a poverty-stricken village.  It's really that simple.

Are you ready to join us?
Snacks4Smiles health bars are created at our Vientiane factory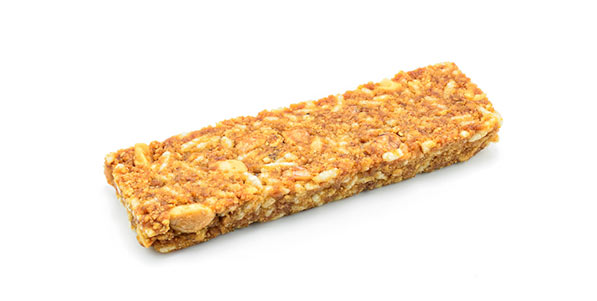 The snack bars are personally hand-delivered to kids like Lissy
We find the poorest villages and schools for distribution of our snack bars
For every dollar of profit, one snack bar is given to a hungry student