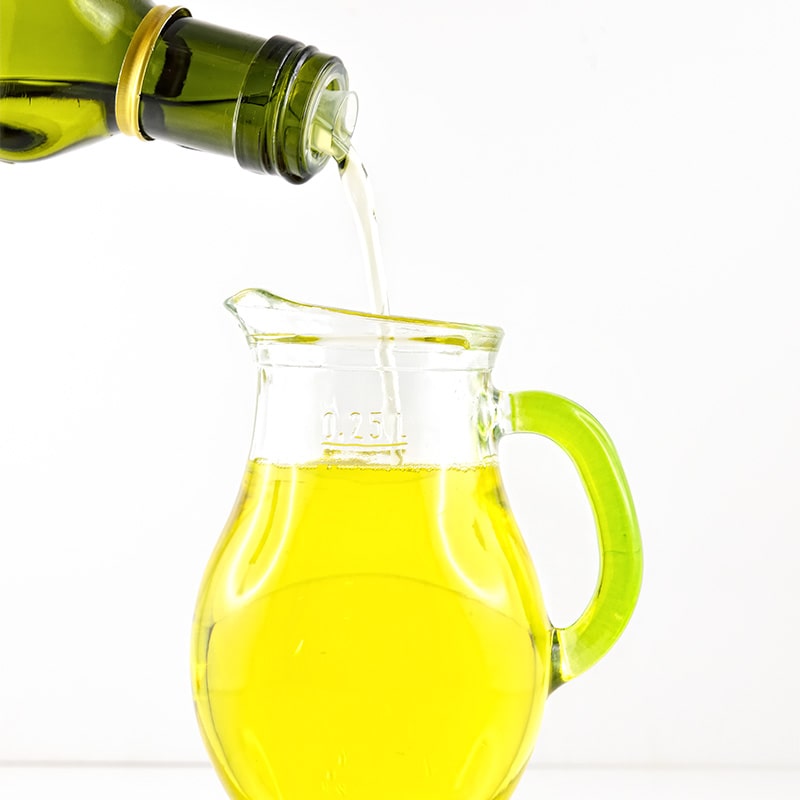 Sacha Inchi Oil
Sacha Inchi oil is the result of the cold pressing of Sacha Inchi raw seeds. It is a vegetable oil with a very high Omega 3, 6 and 9 content (up to 92%). No additives or preservatives are used. It also contains vitamin A, E and tocopherols.

Appearance: liquid, fluid, translucent.
Color: clear to bright yellow.
Odor: fragrant, characteristic to the product.
Flavor: characteristic, herbaceous with asparagus taste.
The bedding was hardly able to cover it and seemed ready to slide off any moment. His many legs, pitifully thin compared with the size of the rest of him, waved about helplessly as he looked.
Composition of Sacha Inchi oil